---
NT Photography/RKO Photography
Welcome to my modest web site. My artistic work consists of honest, liberating, unencumbered, tasteful photographic portraits of ordinary people in black and white. Shedding all pretenses (and sometimes their clothes), my subjects unabashedly reveal their bare essentials to the world. I consider none of my images to be erotic; each subject has been captured as she has wished to be portrayed: individual, worker, lover, human.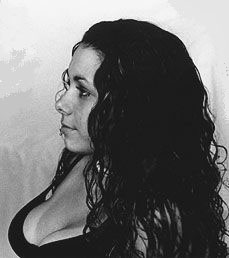 Interested having your portrait crafted by me in the New England area? My fees are very reasonable, but if you are willing to sign a standard, limited model release, I sometimes consider waiving my fee and working collaboratively. It doesn't hurt to ask! Body art is a plus, and nudity is absolutely not required. Model-friendly terms can be easily negotiated. For more information, please feel free to email me. Photographers interested in the models featured here can contact me via email. Not everyone portrayed is available for modeling work.
I use Leica SLR 35mm and Mamiya medium format equipment for all of my portrayals. Enlargements are individually hand-printed with love and care. Email me with comments, suggestions, and proposals.
Cheers,
Michael Sandy
click below to enter the gallery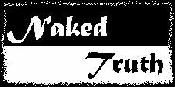 ---